Our Mission
To promote health, dignity and quality of life throughout the journey of aging.
We are excited to announce changes to this new pilot program, helping to match older homeowners in Sarasota with working professionals to create a private domestic arrangement to share a home. Home providers are people who have a home they are willing to share and who...
Friendship Centers Quick Links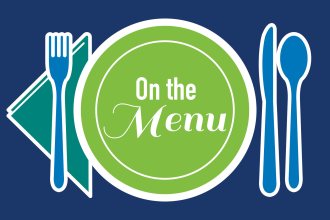 Enjoy nutritious, low-cost meals at 19 dining sites in four counties. A great place to make new friends for adults 60+! Lunches served daily, Monday – Friday.
So much to do, so little time! Learn, dance, sing, paint, exercise, play bridge or chess, discuss current events and more at our Sarasota Friendship Center.
Play canasta, pinochle and mahjong, practice better balance, ballroom dancing and yoga, try your talent at woodcarving or quilting, all at our Venice Friendship Center.
Are you exhausted from caring for a family member with cognitive or medical challenges? We can offer a nurturing day program for your loved one and support for you.
Are you over 50, uninsured or on a limited income? Our volunteer doctors, dentists and specialists in Sarasota, Lee and Collier Counties can return you to good health.
If you are looking for a festive way to help raise money for the Friendship Centers,  you may want to attend or sponsor one of our fundraising events throughout the year.
Join our friendship family.
Become involved, give a gift, get the news.
Do you and your loved ones know what you want in the event of a sudden illness or injury that leaves you unable to communicate?
A health crisis can hit any of us, anytime, at any age. Be in control of your health care wishes by completing your advance care plan. It is the greatest gift you can give yourself and your loved ones.
read more
Previous Year by the Numbers
Thanks to Our Top Partners