Senior Activity Centers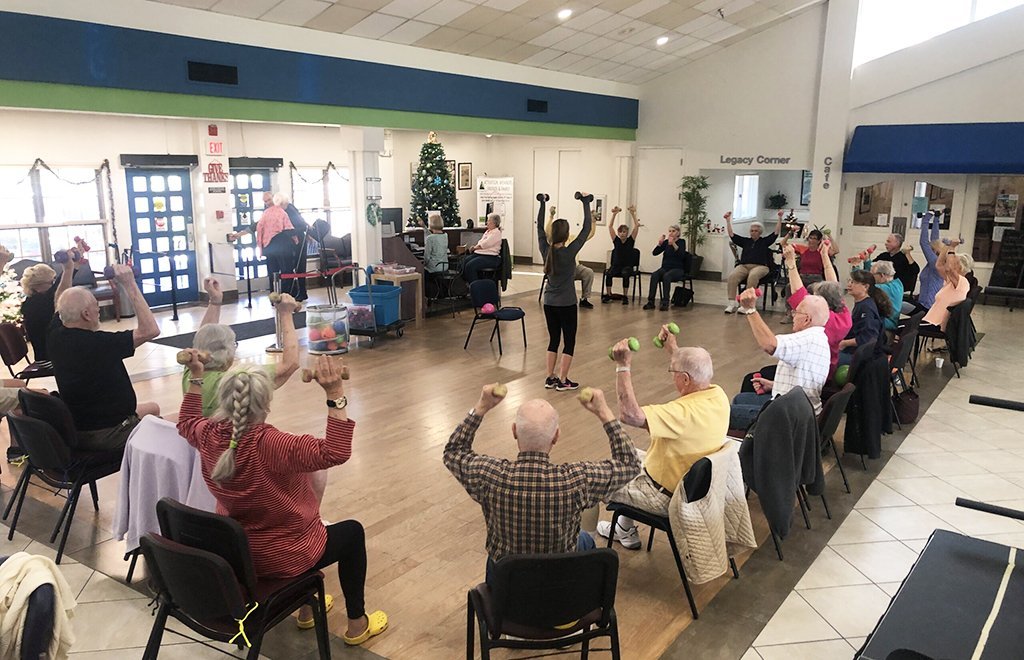 The Activity Centers at Senior Friendship Centers are energetic, light-filled spaces where seniors can take classes, exercise, play cards, socialize, create art, listen to live music, learn a new language, and learn about healthy aging. They create community in every sense of the word – by providing comfortable places to gather, dance, have coffee with friends, or enjoy a healthy lunch. Activity Centers are located in Sarasota and Venice, with satellite offices in DeSoto, Charlotte and Lee Counties.
Locations
The two Sarasota County centers offer dancing, playing billiards, visiting the library, enjoying entertainment, low-fee classes, and much more. Center membership is required. Annual membership is $99 for an individual and $139 for a couple living at the same address. Seasonal individual six-month membership is $69. Center membership is required, limited partial and full scholarships available.
We also operate satellite locations in Sarasota County that offer games, fitness, meals, discussion groups and crafts. Limited activities take place at Senior Friendship Centers and dining sites in DeSoto, Charlotte and Lee County.