Lifelong Learning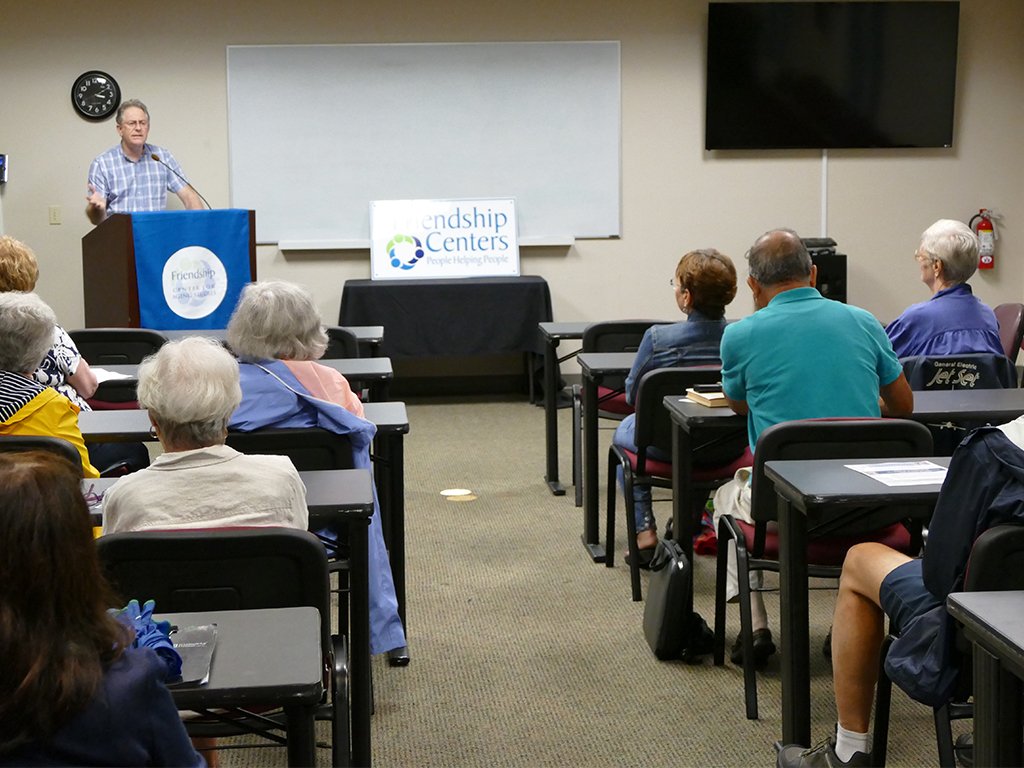 The Center for Aging Studies offers educational programs and shares tools and resources to help older adults live longer, healthier, and more fulfilling lives. A wide variety of courses featuring local, regional and national experts are offered throughout the year.
Established in partnership with The Patterson Foundation and Margin & Mission Ignition in 2015, the Center for Aging Studies is also an accredited continuing education program of Senior Friendship Centers in Sarasota. CE courses are offered to licensed mental and allied health professionals practicing in the fields of Social Work Mental Health Counseling and Marriage and Family Therapy.
To sign up to receive emails about upcoming events and classes, email [email protected]. To view the weekly calendar, click on "Calender" in the top right menu.