Lifelong Learning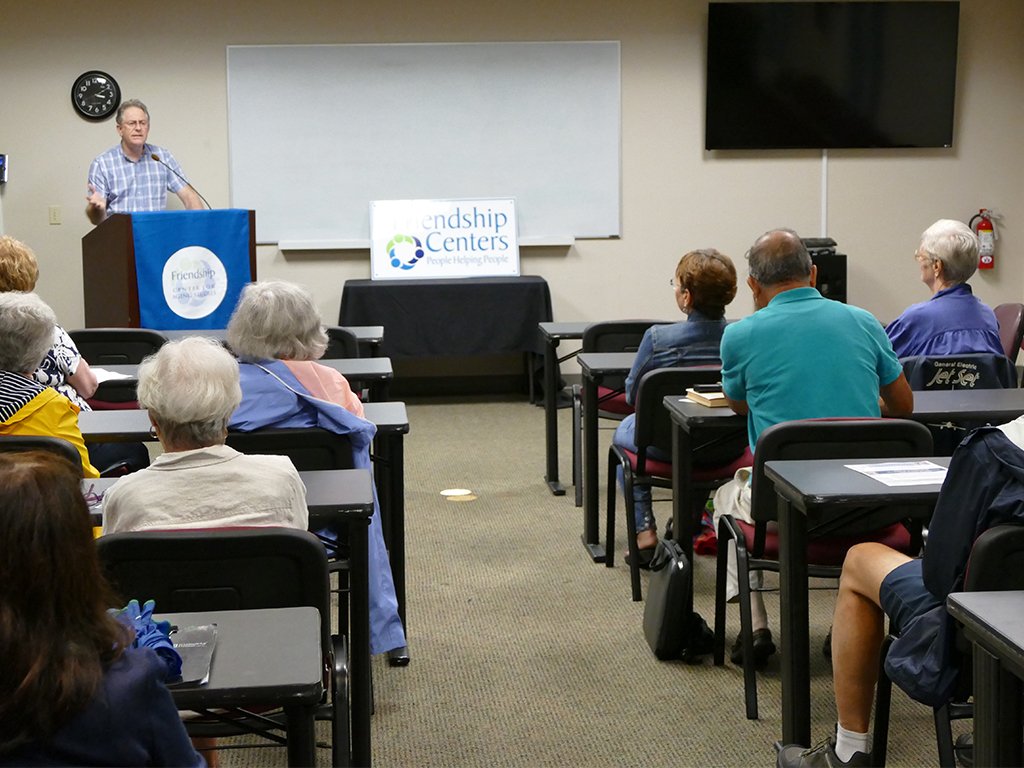 The Lifelong Learning Program offers a friendly and comfortable environment where older and active adults can learn something new and meet like-minded people. This program includes fun excursions and educational activities. Various courses featuring local, regional, and national experts are also offered throughout the year.
The program aims to share tools and provide resources to help older adults live longer, healthier, and more fulfilling lives.
To sign up to receive emails about upcoming events and classes, email [email protected]. To view the weekly calendar, click on "Calendar" in the top right menu.