Volunteer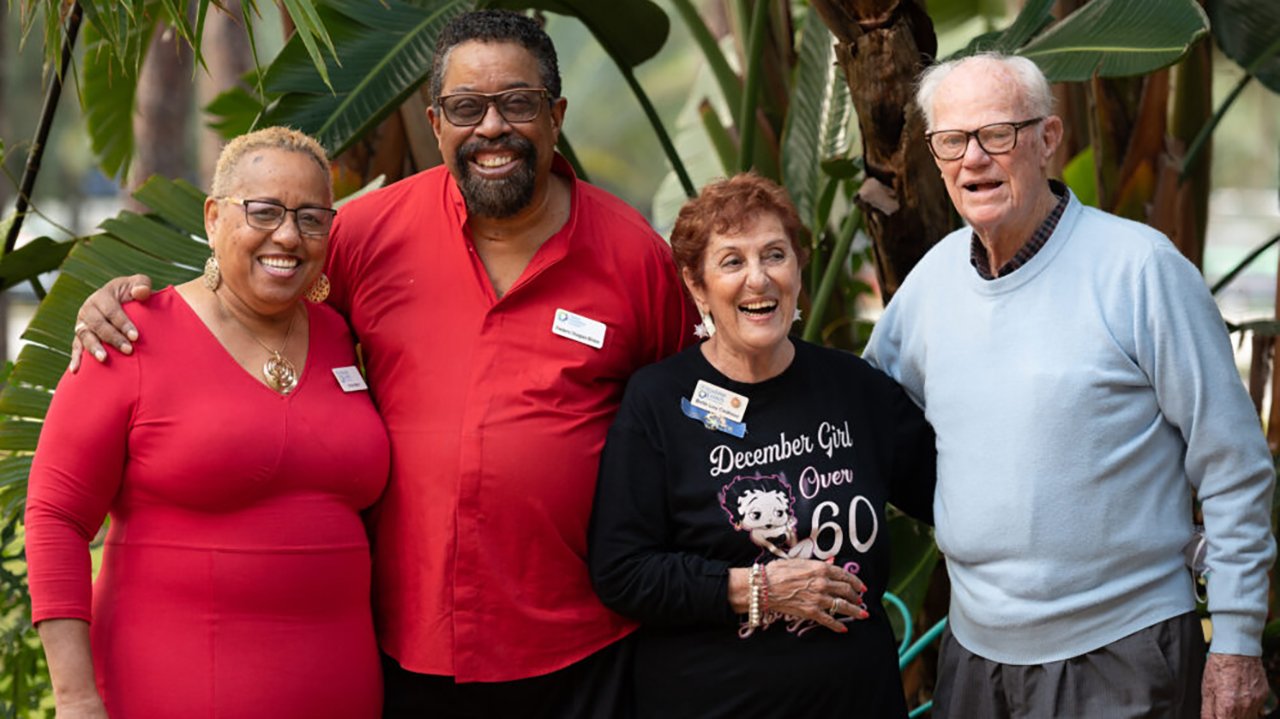 People Helping People is at the Heart of our Mission
Our Success is Built on a Network of Volunteers
Since 1973, Senior Friendship Centers volunteers have worked more than 1.7 million hours, with an in-kind value of over $49 million. Our volunteers are greeters, teachers, instructors, servers, technology experts, musicians, friendly visitors for the homebound, and more. They affirm our belief that when people give part of themselves to help others, they set in motion a continuum of compassion that extends beyond ourselves, to our neighbors, our community, and the world.
How Do You Become a Volunteer at Senior Friendship Centers?
In Sarasota, Charlotte, DeSoto, and Lee counties, the easiest way to become a volunteer is to print out, complete, and return the Volunteer Application. After the application has been received, you will have an opportunity to learn about current organizational needs and opportunities before selecting the area that most appeals to you.
Volunteer Contacts by County
Sarasota County
Charlotte County
DeSoto County
Lee County